Blyth Running Club
Christmas Party
Saturday 11th of December at
The Sea Horse pub.
Doors open at 7.00
.<![if !vml]>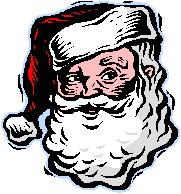 <![endif]>
Ticket price £7.00
This year we are having a hot and cold buffet meal, followed by a selection of deserts, a quiz.
Then a disco and raffle prizes.
Last orders 11.00
Get your tickets from Aynsley or Ron
At the Sports Centre or the Top House
Every Wednesday.
Or e-mail aynsley@herrons.co.uk
And Ralph.Dickinson@northumberland.gov.uk
Or phone and text Aynsley 0780 389 1922
Ron 0781 005 8711