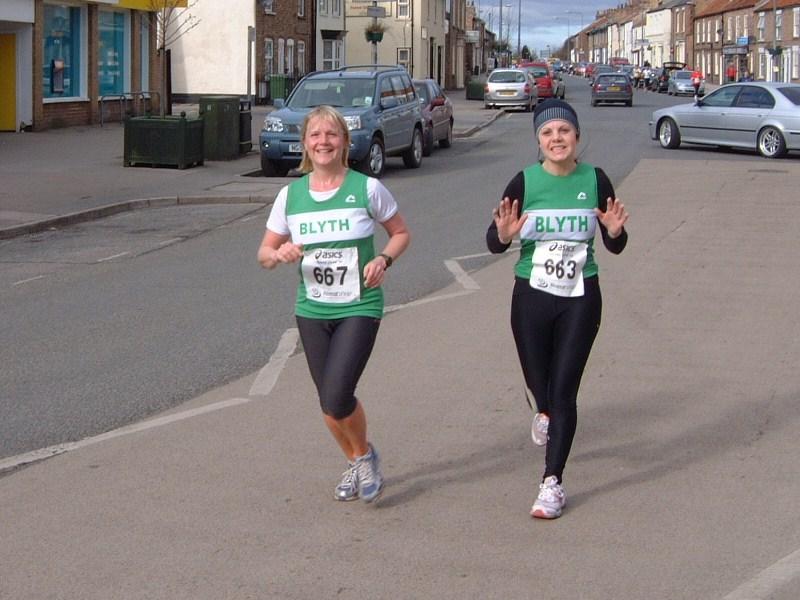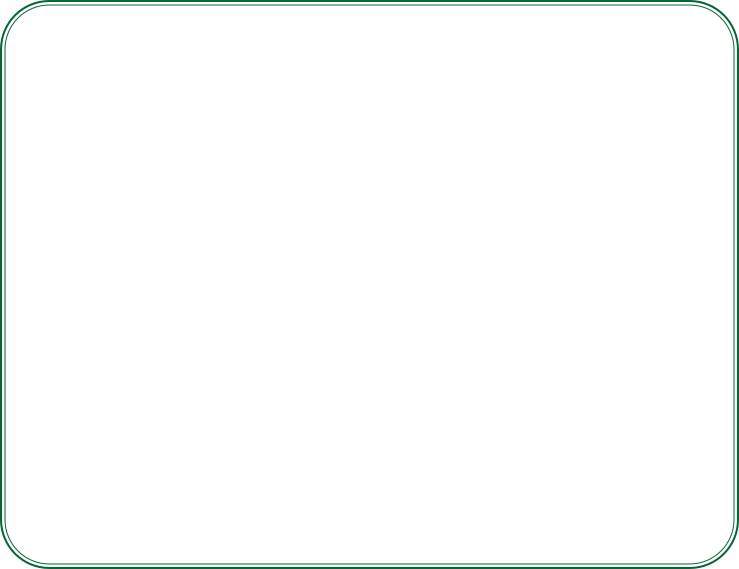 About Us
Formed soon after the first Great North Run, and affiliated to the then AAA in December 1983, we are based at the sports centre in Blyth, south-east Northumberland near to Newcastle-Upon-Tyne. (Location map)
We have approximately 100 senior members of whom 40% are women and a junior section of about 40. Most of our members are primarily involved with Road Running throughout the whole year covering all distances up to full Marathons. Additionally, in winter we take part in the local cross-country league as well as the Regional and National Championships; and in summer we compete in the local track and field league. A few of our members also head to the hills and take part in fell and trail races.
We meet at the Sports Centre on Monday and Wednesday evenings at 6:45pm for club sessions, and on Sunday mornings at 9:00am for the obligatory longer run, our training section gives all the details. Our members cover a wide range of abilities; some are at "the sharp end" of races while others run just for fun or simply to keep fit. You are more than welcome to come and run with us, even if not a member, and if you enjoy it then why not join? We are a very sociable club and many of our training sessions and other events finish in the pub. Further common questions are answered in our FAQ's section and joining details in the membership area.
We organise race trips to the larger events, the main two being the London Marathon and the Great North Run. For those wanting some competition, we run a yearly "Grand Prix" league from February to November. Prizes are awarded to the winners at one of our numerous social functions held during the year.
Blyth Running Club organise numerous events throughout the year, some including our main event of the calendar - the Blyth Valley 10k, are open to anyone, the others are internal Club events for club members only. (See the Blyth RC Events section for details of all our races.
For more information contact us, by email at enquiries@blythrunningclub.org.uk or ring Blyth Sports Centre on (01670) 352943 or 352581. If you can run a few miles, just turn up on a Monday or Wednesday night at around 6:45.